This week we have seven (7) of our Bead Art Originals members participating with Items of the Week. You can find details on each of these items and any specials available on them below. Unless otherwise noted, the specials below are valid until midnight on October 6, 2011.


---
---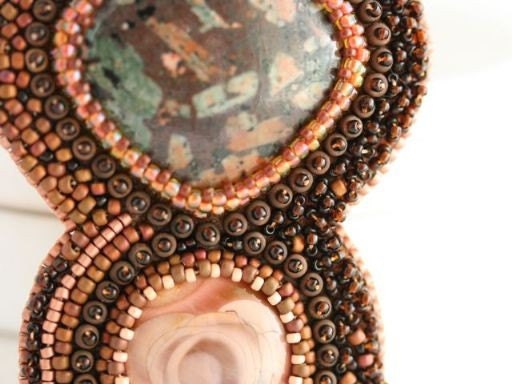 thejadedog
presents
Spelunking A Beaded Pin
Receive 25% off and free shipping when you purchase this pin.
---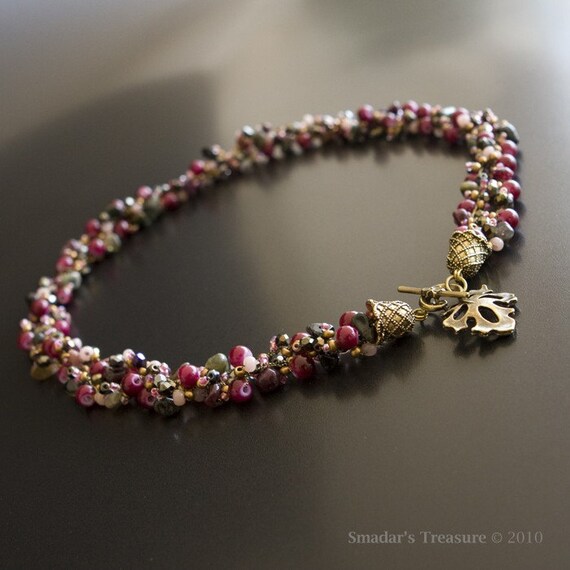 SmadarsTreasure
presents
Vintage Style Bead Crochet Necklace with Red, Green & Pink Tourmaline
Receive 10% off and free shipping when you purchase this necklace.
---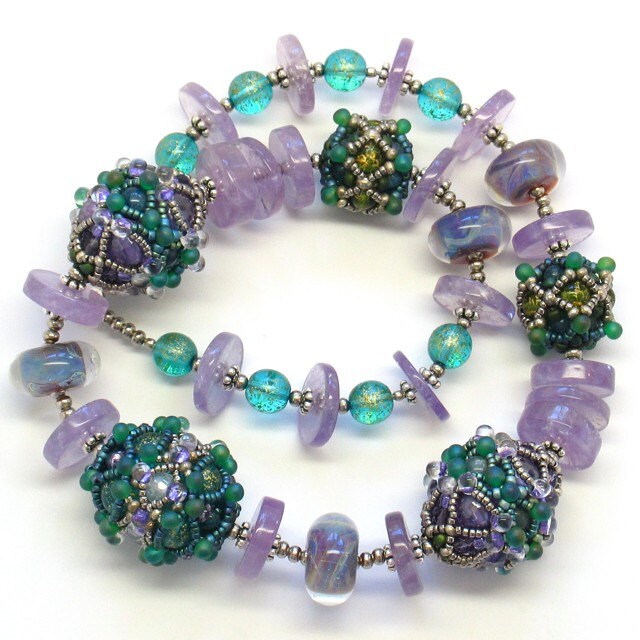 gwenbeads
presents
Time Machine Beaded Bead Necklace Amethyst Green
Receive 20% off when BAO is mentioned in the notes to seller.
---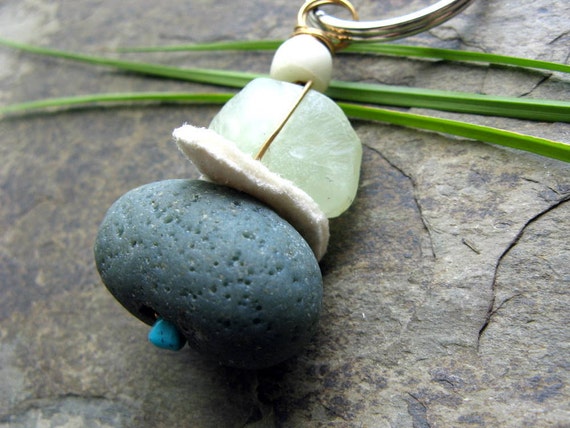 thebeadedlily
presents
masquerade key chain or key ring-- handmade by thebeadedlily on etsy
---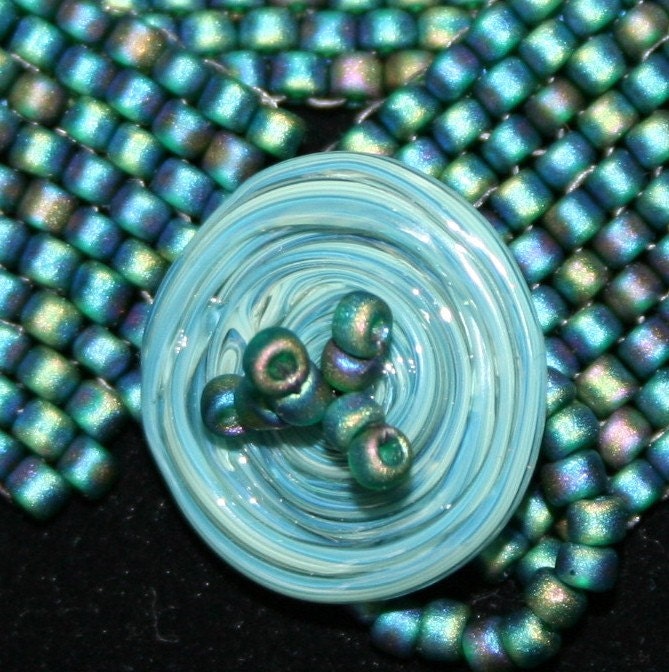 SalamanderHouse
presents
Peacock Peyote Beadwoven Bracelet
Receive free shipping when you purchase this bracelet.
---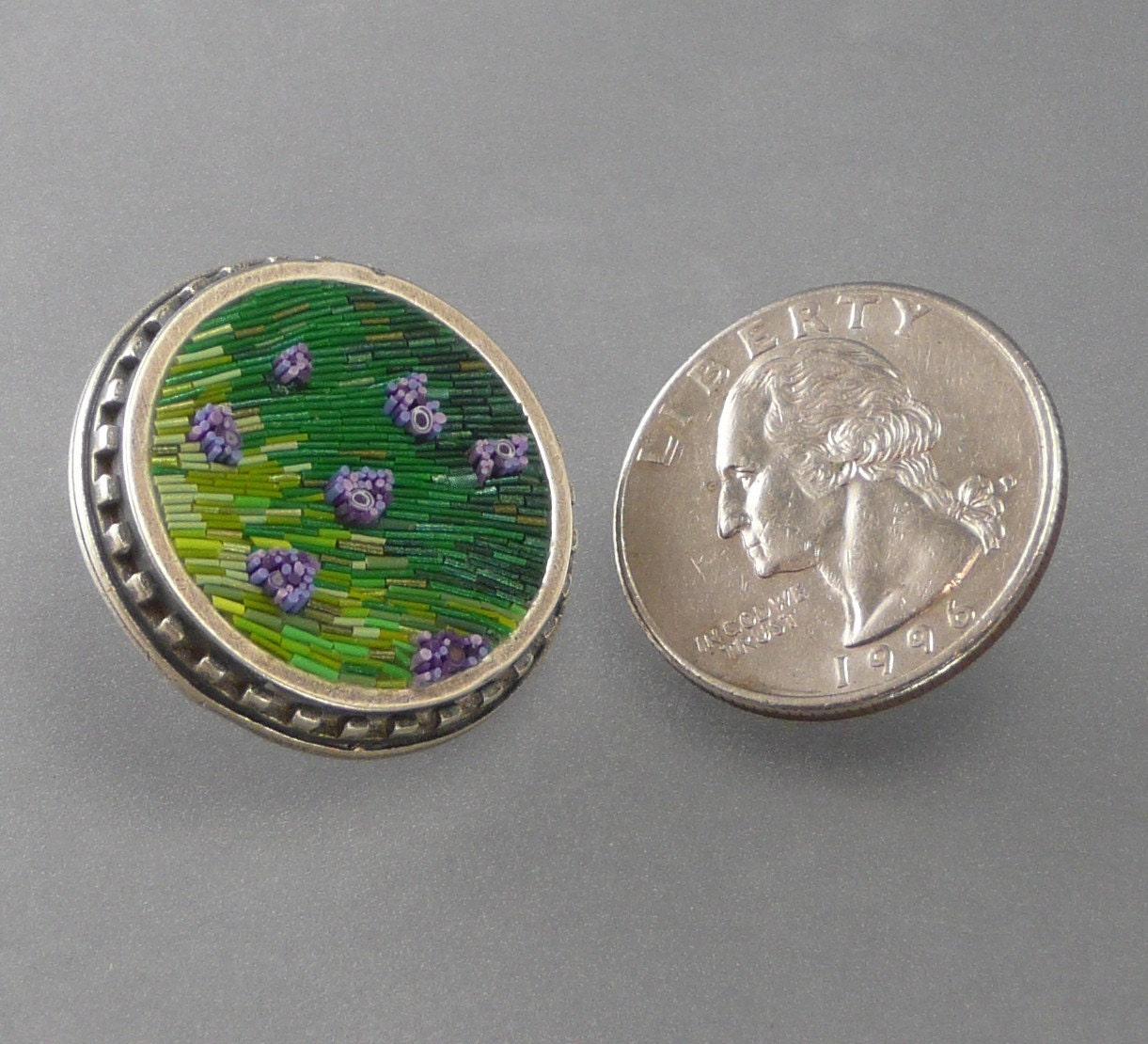 Malodora
presents
Abstract Micromosaic Pin--Color Challenge Edition
Receive free shipping and a free gift when you purchase this pin.
---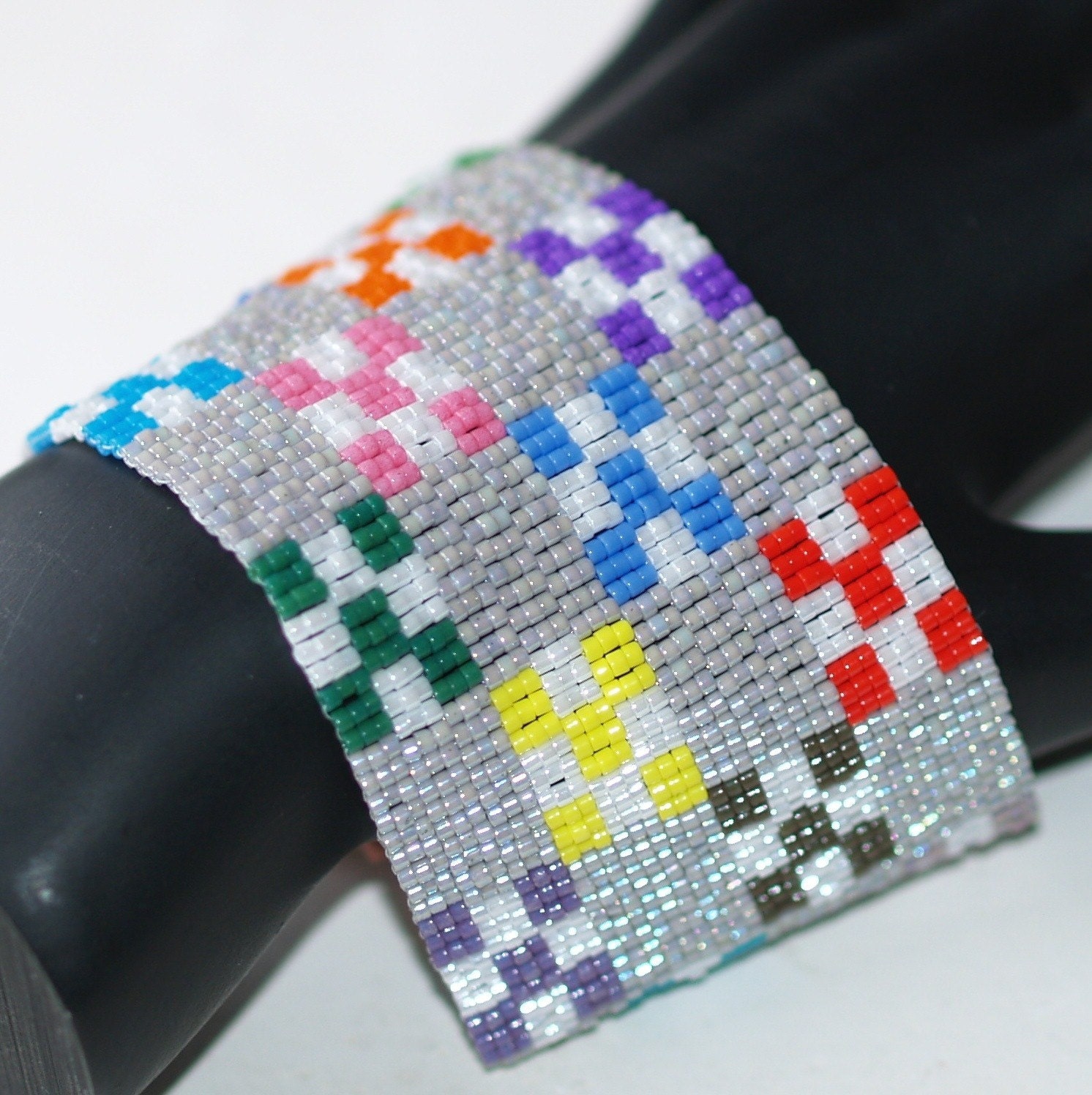 time2cre8
presents
Nine-Patch Quilt - Wide, Nostalgic Peyote Cuff
Receive a 10% discount on this or any other purchase in the time2cre8 shop when you use coupon code BAOItemOfTheWeek.
---