This week we have four (4) of our Bead Art Originals members participating with Items of the Week. You can find details on each of these items and any specials available on them below. Unless otherwise noted, the specials below are valid until midnight on September 8, 2011.


---
---
SmadarsTreasure
presents
Geometric Beaded Bracelet in Olive Green and Rusty Orange
Receive 10% off and free shipping when you purchase this bracelet.
---
Malodora
presents
8 Lathe-turned Beads--Color Challenge
Receive free Shipping and a free gift when you purchase these beads.
---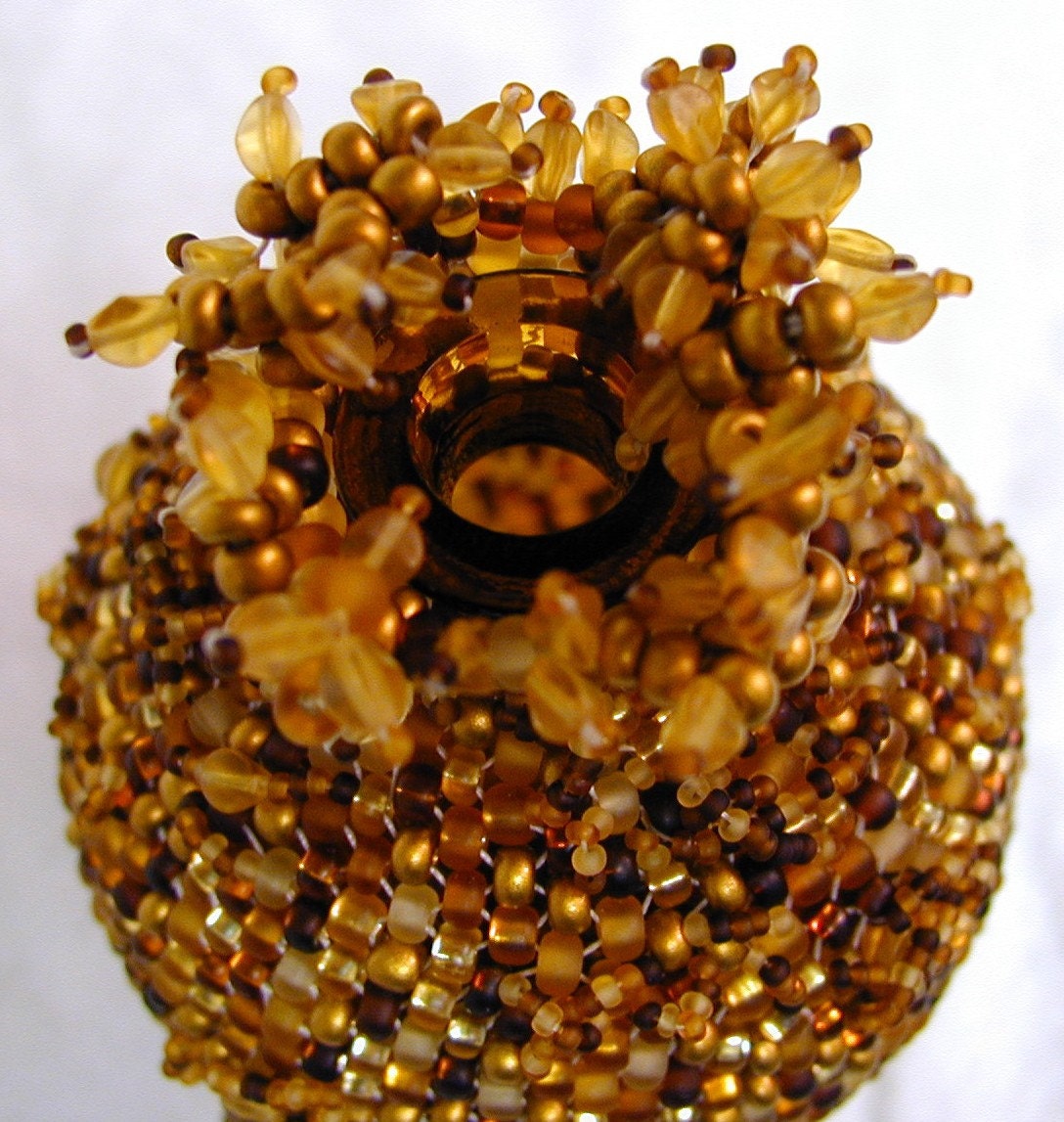 SalamanderHouse
presents
Persephone Above
Receive free shipping when you purchase this vessel.
---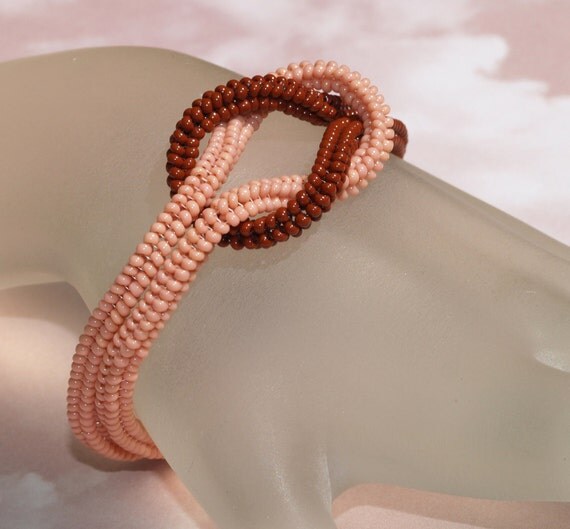 time2cre8
presents
Mediterranean - Terra Cotta and Peach Knotted Bracelet (Knot, Ready for Primetime)
Receive a 10% discount on this or any other purchase in the time2cre8 shop when you use coupon code BAOItemOfTheWeek.
---