This week we have six (6) of our Bead Art Originals members participating with Items of the Week. You can find details on each of these items and any specials available on them below. Unless otherwise noted, the specials below are valid until midnight on January 13, 2012.


---
---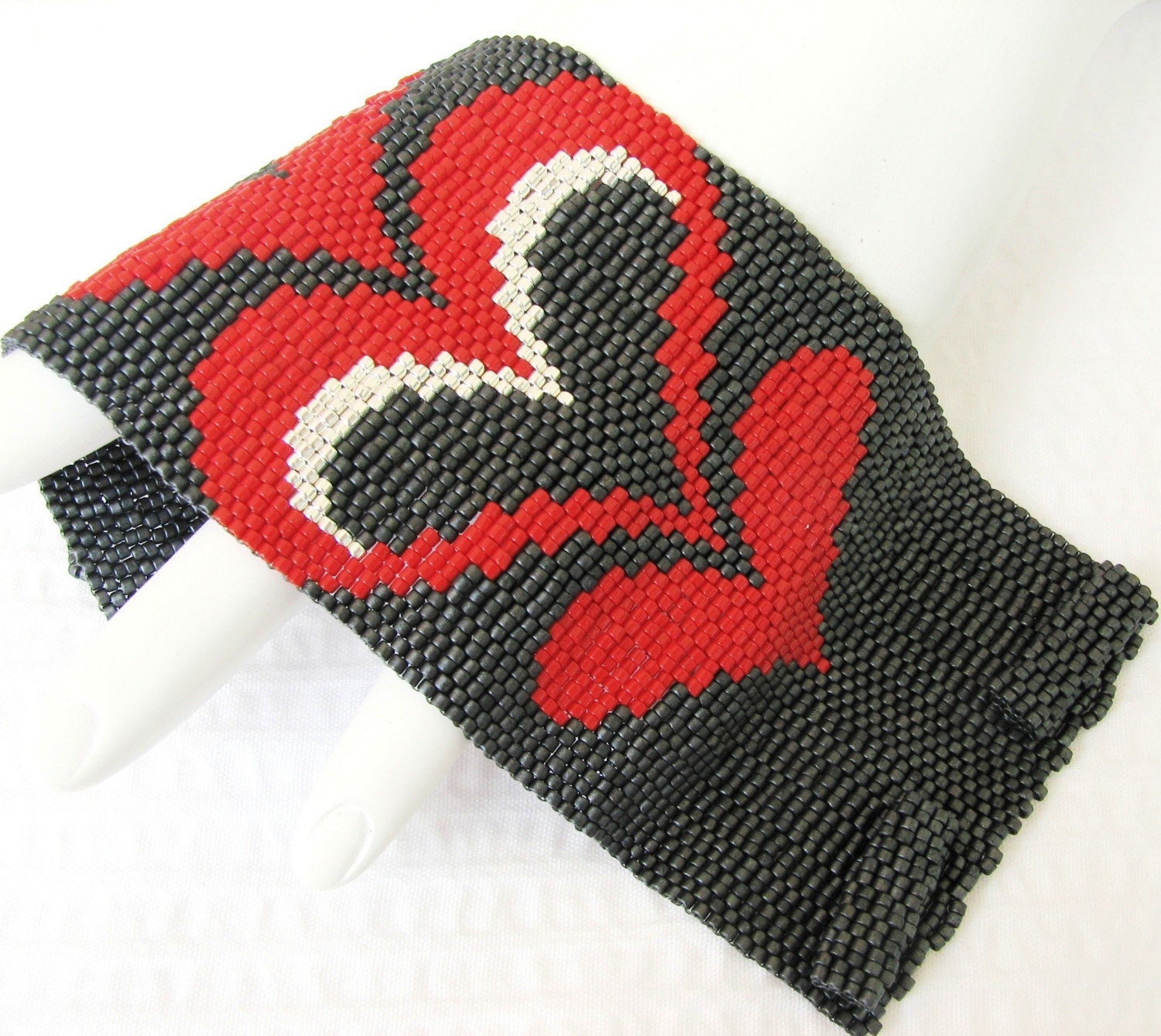 SandFibers
presents
Modern Bargello Hearts Cuff in Your Custom Color Palette (2415)
Receive free worldwide shipping and a 10% discount when you purchase this cuff or any other item at Sand Fibers if you use the coupon code "PEYOTE" at checkout.
---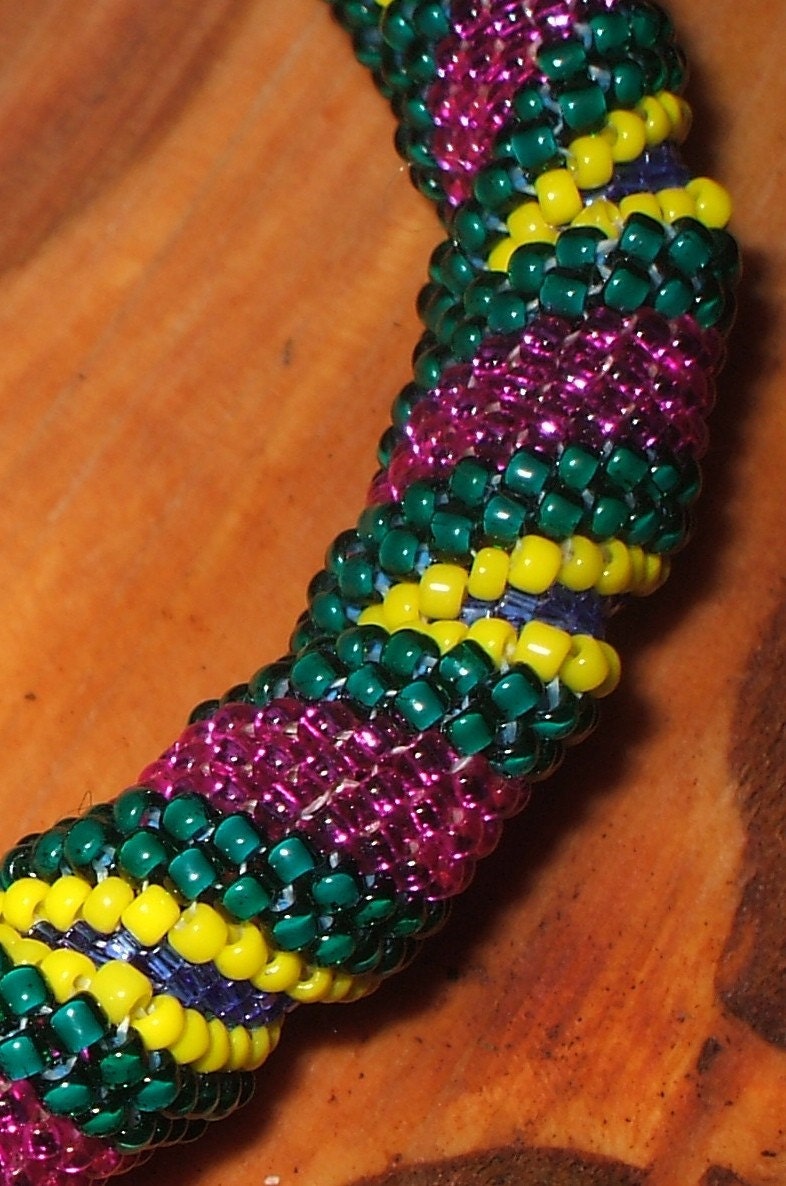 SalamanderHouse
presents
Spring Splash Peyote Spiral Bangle Bracelet
Free shipping!
---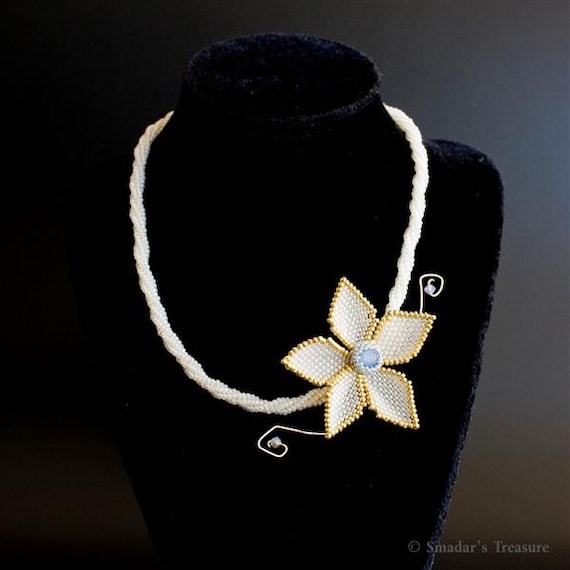 SmadarsTreasure
presents
Asymmetrical Beaded Flower Necklace in Cream, Gold, Light Blue
15% off and free shipping.
---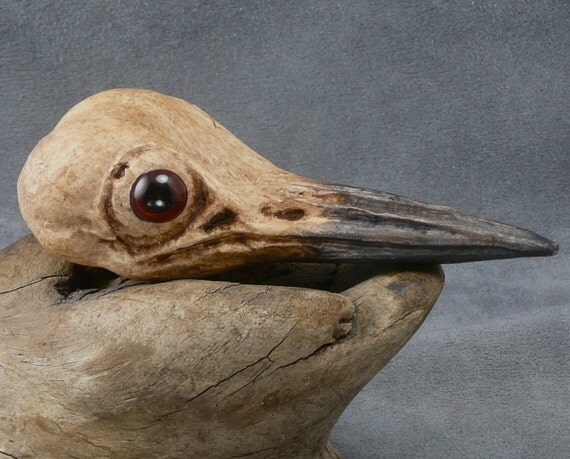 malodora
presents
Sculpted Woodpecker Skull with Glass Eyes
Free shipping and a free gift.
---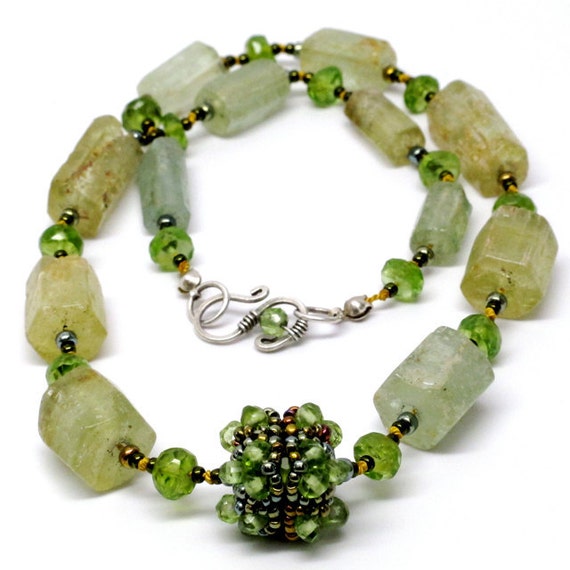 gwenbeads
presents
El Cubo Necklace with Peridot and Heliodore Beryl
15% off when IOTW is mentioned in the notes to sellers.
---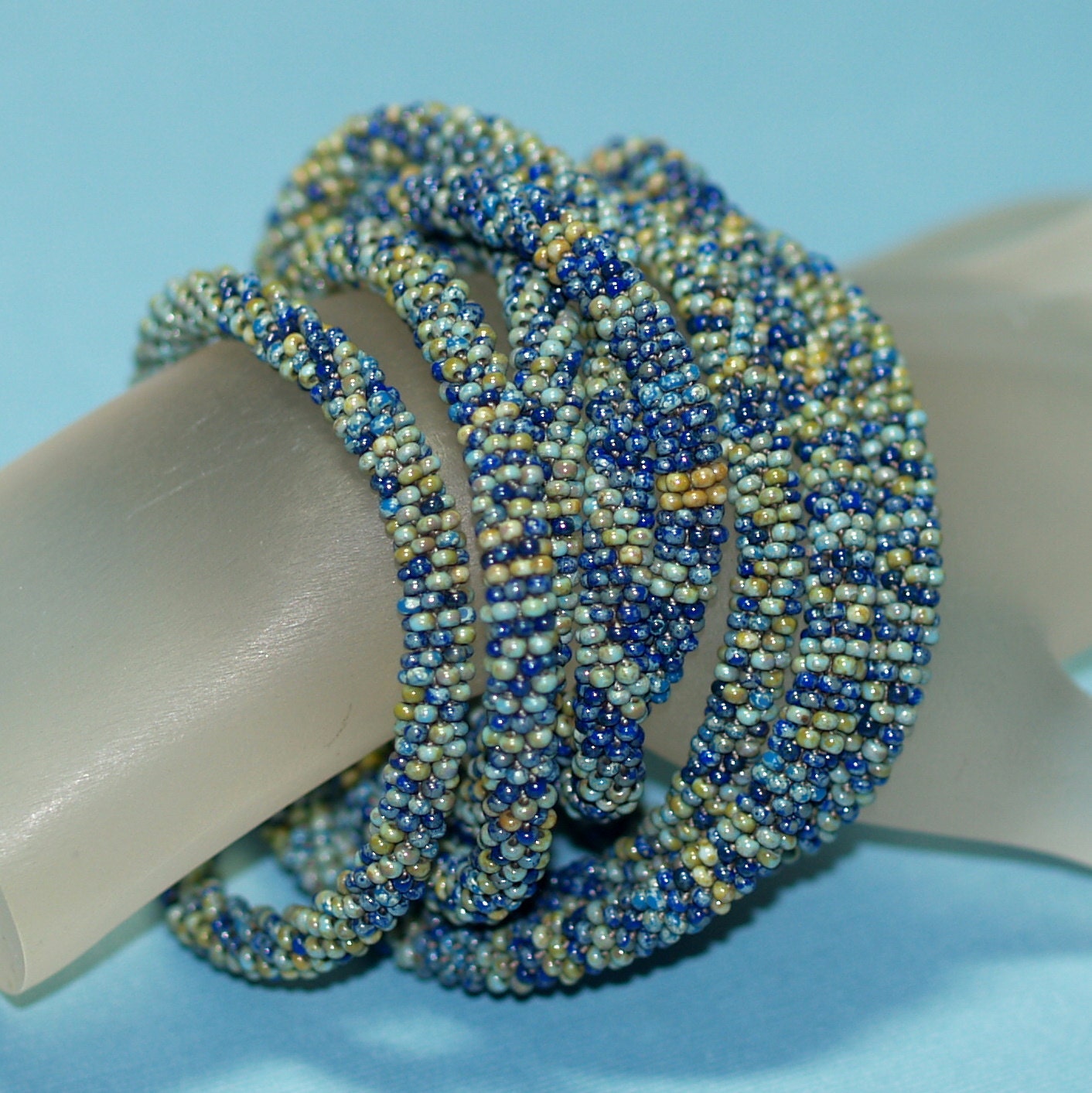 time2cre8
presents
Ondine - Bead Crochet Rope in Ocean-Inspired Colors
Receive a 10% discount when you purchase this or any other item in the time2cre8 shop when you use the coupon code BAOItemOfTheWeek at checkout.
---