This week we have seven (7) of our Bead Art Originals members participating with Items of the Week. You can find details on each of these items and any specials available on them below. Unless otherwise noted, the specials below are valid until midnight on March 23, 2012.


---
---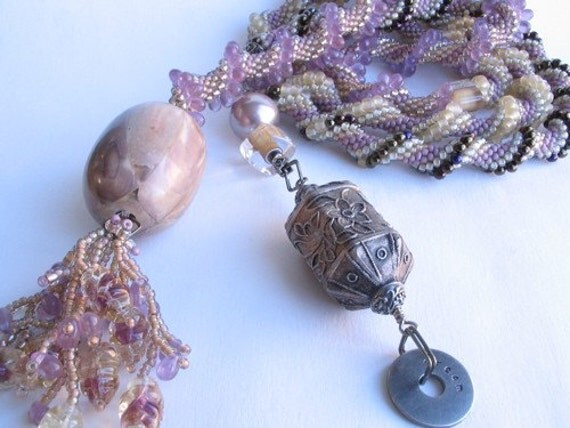 thejadedog
presents
Dream A Crocheted Rope Necklace
20% off. And free shipping.
---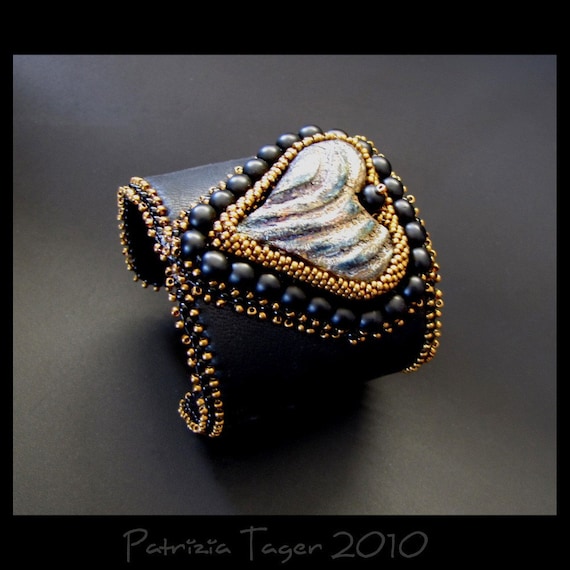 triz
presents
Rock My World - Black and Bronze Bead Embroidered Raku Heart Leather Beaded Cuff OOAK
Use coupon code BAO2012 at checkout to receive 20% off this cuff
---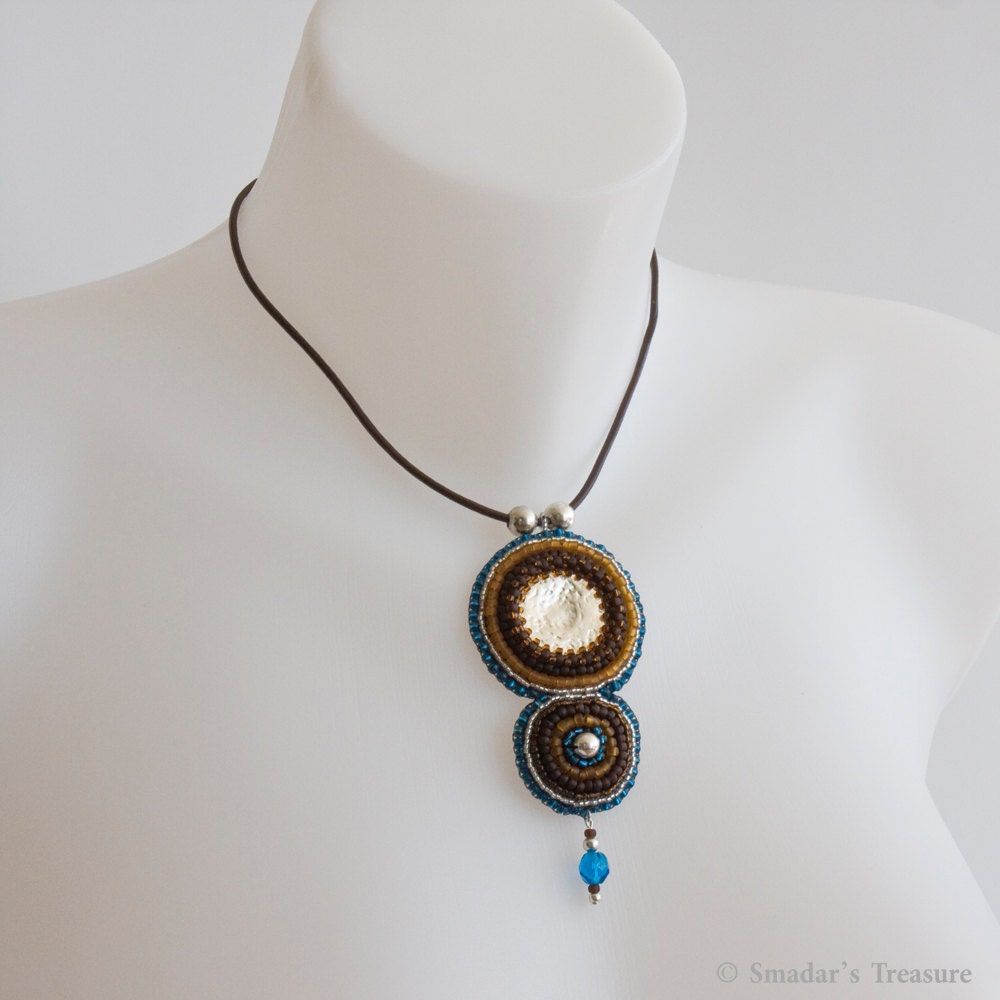 SmadarsTreasure
presents
Brown Leather Necklace with Silver, Blue and Amber Pendant
15% off and free shipping
---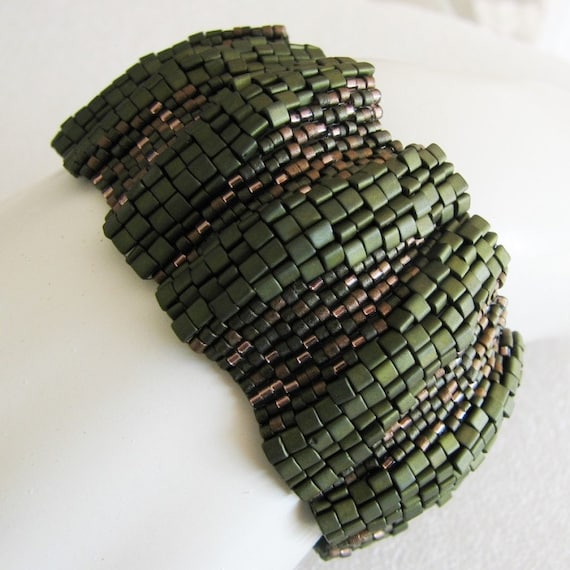 SandFibers
presents
Large Forest Ripples Peyote Cuff (2512) - A Sand Fibers Creation
Use coupon code "BAOITEM" at checkout to receive free shipping on any purchase at Sand Fibers.
---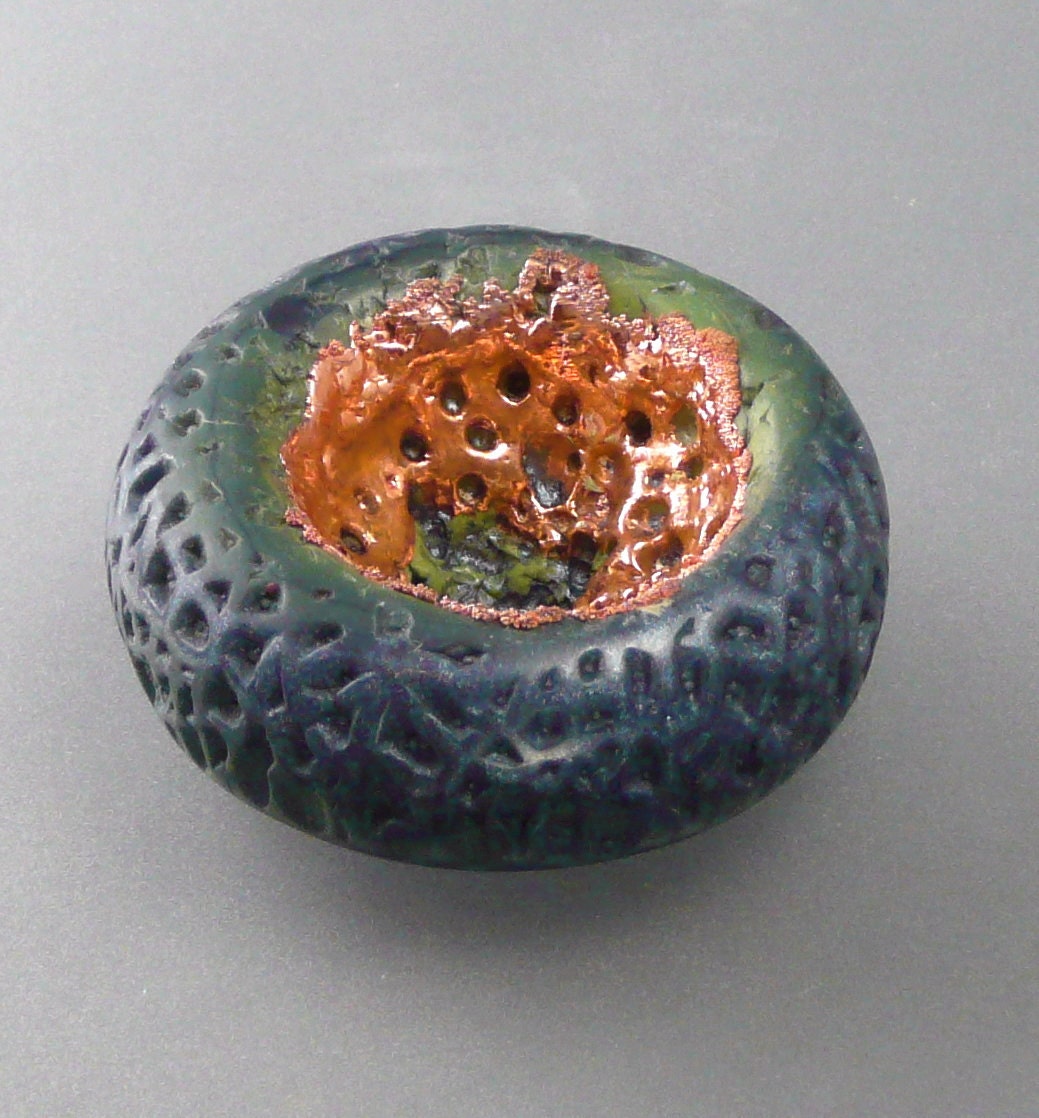 malodora
presents
Copper and Polymer Caldera Bead
Free shipping and a free gift
---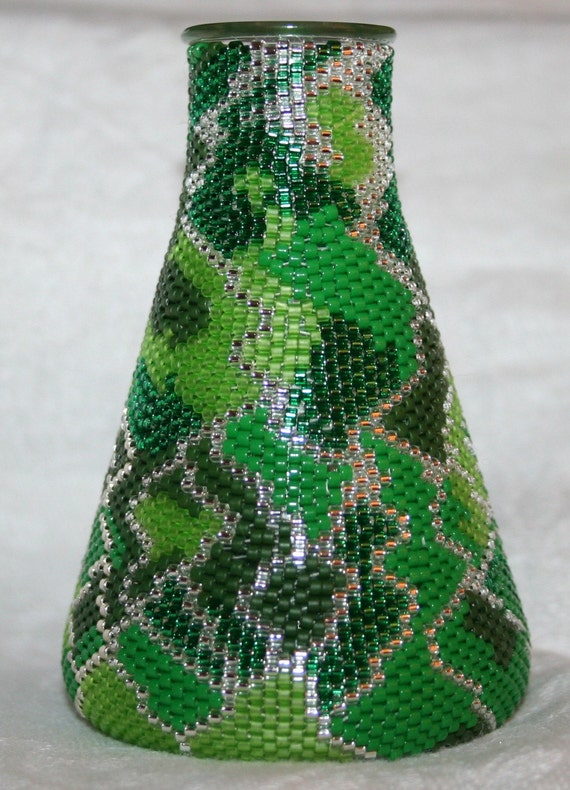 SalamanderHouse
presents
Aerial Rainforest Beaded Erlenmeyer Flask
Free shipping!
---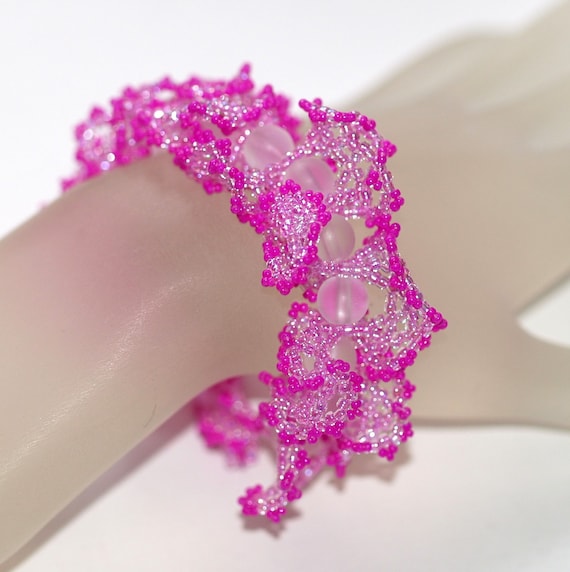 time2cre8
presents
Magenta Frost - Ruffly Beadwoven Bracelet in Hot Hot Hot Pink
Use coupon code "BAOItemOfTheWeek" to receive a 10% discount on your entire purchase from MaryLou's shop.
---